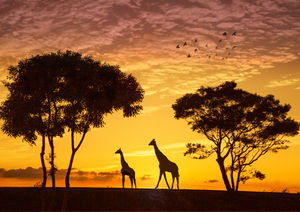 Throughout my nursing career I have had the opportunity to work with an array of weird and wonderful species, both here in the UK and abroad. As veterinary professionals we are so lucky that our qualifications open up so many diverse career pathways. The aim of this session is to highlight some of the exciting and unique wildlife pathways available to RVNs, focusing on several interesting case studies, with the aim to inspire those of you considering taking your careers overseas to go for it!
To highlight diverse wildlife career pathways and inspire nurses to take their career overseas
Nursing
Presented by: Gemma Crowley. 
Registered Veterinary Nurse - Tiggywinkles Wildlife Hospital

Presented at London Vet Show 2022.
Gallery Suite 15-16
This session is not RACE approved but you can still earn a CPS certificate.