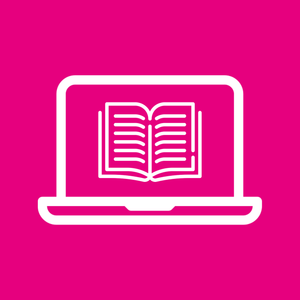 COURSE LIBRARY
Looking to learn more about the latest trends in the industry? Or maybe that popular lecture you've missed at one of our Vet Shows Search for your favorite topics and start learning today.
VIEW HERE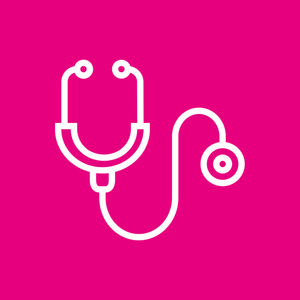 SPECIALTIES
We have something for everyone. Whether you want to brush up a skill or looking to expand your knowledge, find the topics that matter the most to you.
VIEW HERE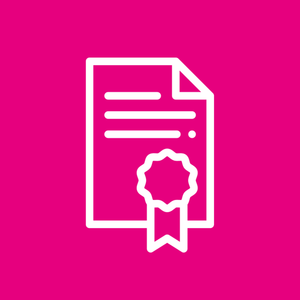 ACCREDITATION
You will find a variety of certified courses including RACE-approved, CVPM qualified, and NYSED-approved. Click below to explore the full list.
VIEW HERE