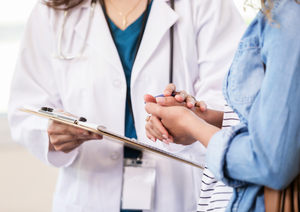 Delivering bad news can be extremely challenging for both the veterinary professional and the pet owner. Clare will explain how this is addressed across other professions and show how veterinary staff can deliver bad news in ways that will ensure the best possible outcome for all involved.
Understand how other professions approach bad news conversations
Understand the need to allow suitable time and gaps in conversation to allow processing to take place
Be able to deliver bad news in a way that protects the professional and provides support to the client and their pet.
Presented at London Vet Show 2022
BVA Career Development
Friday 18th November 2022 
Please note this session is not RACE-approved but you can still earn a CPD certificate