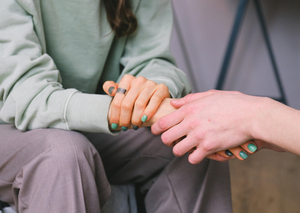 Whilst the approach of sink or swim is widely known its not always the best way to onboard new joiners. At a time when staff retention and well-being is at the forefront of our mind inductions have huge value and role to play in these. We should be considering inductions as standard for new team members, but an induction is more than a buddy system and/or a tick list.
Be able to consider what structure our inductions should take
Understanding the rationale behind a structured induction
Considering alternative ways to support our new joiners.
Using skill scanning to highlight progression.
Practice Management / Team Management
Presented by Samantha Thompson, RCVS PSS Assessor and Independent Training Provider - RCVS/Linnaeus
Presented at BVA Live 2023
BVNA Nursing Theatre
Thursday, 11 May, 15:35-16:25
Please note this session is not RACE-approved but you can still earn a CPD certificate