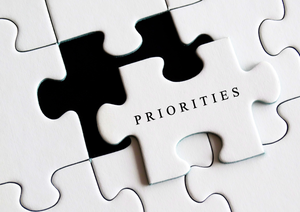 This session provides an overview of some of our priority areas and developments including:
-The legislative reform campaign. Our proposal prioritises public trust and confidence in veterinary professionals as well as animal health & welfare and public health. 
-Under care review. Hear the latest about our wide-ranging review and proposed new guidance. 
-RCVS Academy – Find out about the courses available on the Academy now, as well as our plans for the future. 
-Simplified concerns investigation process. This is the first step in the programme of reform of our concerns investigation and disciplinary processes. 
-Exploring improvements to Advanced Practitioner Status and career pathways
A better understanding of:
-The current priorities of the RCVS
-What support is available to you from the RCVS
-How you can get involved

Presented at London Vet Show 2022
Friday 18th November 2022 9AM
Gallery Suite 7
Please note this session is not RACE-approved but you can still earn a CPD certificate