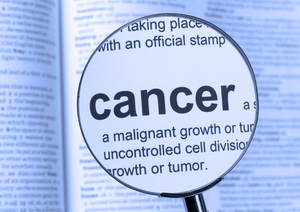 This course covers challenges and unmet needs in the diagnosis of canine cancer, describes circulating nucleosomes and the key functions of epigenetic regulation, shares clinical data from a study of the Nu.Q® Vet Cancer Screening test and provides Case Study examples to illustrate how the test may / may not be used. The presenter is a leading light in the veterinary oncology field, Dr Sue Ettinger aka, Dr Sue Cancer Vet.
Presented by:
Speaker: Dr Sue Ettinger, DVM, DACVIM, (Oncology) Veterinary Cancer Specialist, Volition Veterinary Diagnostics Development, LLC
Presented at London Vet Show 2021
Exhibitor Showcase Theatre 1

Friday, November 12th 10:15 AM
Please note this session is not RACE-approved but you can still earn a CPD certificate.