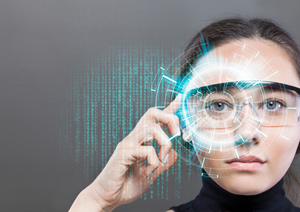 Paul May of MWI Animal Health Customer Solutions team joins Siobhan to share the vision of next generation practice solutions and what it means for the practice. He will explore life in practice today, the pain point trends across the industry and the opportunity to work through these challenges with today's technology offering.

Presented by:
Speaker: Paul May, Product manager, MWI
Presented at London Vet Show 2021
Exhibitor Showcase Theatre 2

Thursday, November 11th 14:15 PM
Please note this session is not RACE-approved but you can still earn a CPD certificate.