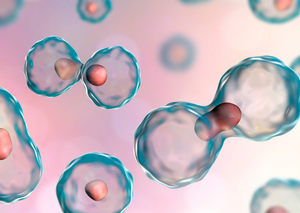 This presentation aims to provide essential knowledge on how to prepare, analyse and submit cytology samples for accurate diagnosis both in-house and to a reference laboratory. We will cover topics such as slide preparation and staining, techniques to obtain the best cytology samples, important considerations when sending samples to reference labs, common mistakes to avoid, and case examples. We will also discuss the pros and cons of digital cytology both in-house and at your reference laboratory.
Understand the importance of proper sample preparation and staining for cytology analysis.
Learn techniques to obtain the best cytology samples and increase diagnostic accuracy.
Gain knowledge on how to avoid common mistakes and effectively communicate with referral labs to obtain accurate results.
Cytology 

Presented by Fiona Gosling, CEO - Veterinary Pathology Group
Presented at BVA Live 2023
Exhibitor Showcase 1
Thursday, 11 May, 10:00-10:50
Please note this session is not RACE-approved but you can still earn a CPD certificate