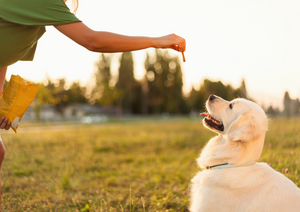 In this session, Emma will outline the ways in which psychoactive medications can be used to support behaviour cases. 
We will cover factors that influence the choice of medication including the importance of a thorough Behavioural assessment. Look at when situational medication is appropriate versus long term medication. Consider how we should monitor response and when combining medications may be appropriate.
An understanding of the situations in which Psychoactive medications should be considered.
•The difference between situational and ongoing medications and when these should be used.
Speaker: Emma Brown, Veterinary Behaviourist - Fellowship of Animal Behaviour Clinicians

Presented at London Vet Show 2022
Thursday 17th Nov 2022 
Gallery Suite 8
Please note this session is not RACE-approved but you can still earn a CPD certificate