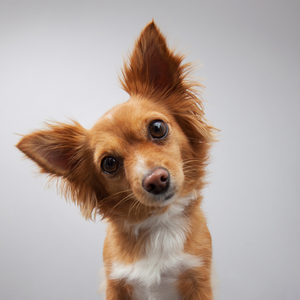 Use discount code IDEXX and the cost will automatically be applied when added to your cart.
Increased importation of pets in the face of expanding global parasite distributions is increasing the risk of pets infected with exotic parasites entering the UK. Rapid recognition of clinical signs, and screening tests in imported dogs are vital, both to improve prognostic outcomes for infected dogs and limit parasite spread and zoonotic risk. This webinar will consider which exotic parasites are likely to be encountered in imported dogs and appropriate diagnostic tests for them. Zoonotic risks associated with some of these parasites will also be considered and the risk of establishment in the UK.

Presented by: Ian Wright

Sponsored by: IDEXX
Presented as a live webinar, September 2021

Please note this session is not RACE-approved but you can still earn a CPD certificate​.