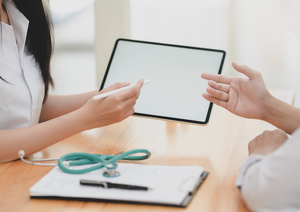 In today's competitive job market, practices that want to attract and retain first-rate team members need to rethink their compensation and benefits packages. Pay scales must reflect the level of education, experience, skill and personal attributes employees bring to the table. Yet there's more to keep in mind when it comes to keeping employees happy, satisfied in their position, and with the practice. This program sheds light on what's most important to team members now and the latest compensation trends.
Practice Management/Business
Presented by Denise Tumblin CPA
Owner and President WTA Veterinary Consultants Inc.
Presented at Chicago Vet 2019
Business Theater
Friday, May 15 at 2:30 PM