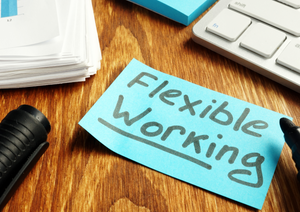 What is flexible working from both an employer's point of view, and also from an ambulatory large animal practice perspective. Can farm animal veterinary be as flexible as other sectors? What will happen if we cant?
1. How can an employer address flexible working to ensure business stability
2. Is it harder for large animal ambulatory practices? Do we need different tools to achieve flexibility?


Presented at London Vet Show 2022
Thursday 17th November 09:10
BVA Congress
Please note this session is not RACE-approved but you can still earn a CPD certificate