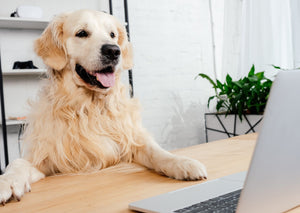 The CARES Act along with the passage of recent tax law has provided businesses with many opportunities to defer or avoid income taxes. During our presentation, we will survey the current tax landscape so that you can see what's on the horizon and plan ahead!

Topics will include the following:

Review of where we are now taxwise compared to where we were. How taxes have changed and what can we learn

Current tax proposals by Republics and Democrats (Why do we care? Because it shows us where we are headed)
Opportunities created by the CARES Act along with current strategies you should be considering for your business
Strategies around how to pay less taxes if you are considering the sale of your practice to another owner or partner
Practice Management
Presented by Keith VanHoy, CPA/PFS
Stopp & VanHoy CPAs and Business Advisors, LLC
Sponsored by AmeriVet
Presented as a Live Webinar
September 2020
1 RACE-approved CE credit can be earned upon completion of this course if your post-course quiz score is higher than 70%.