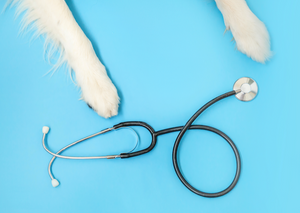 As a practice owner sooner or later you will have a decision to make about selling your practice.

During this 60-min presentation, Co-Owner and Chief Financial Advisor of Econologics® Financial Advisors, Eric S. Miller, will help you identify what it means to be emotionally ready to sell. This presentation will cover the 3 primary types of sales transactions, the 3 ways a business could be valued, and what to consider when negotiating terms of the sale. We will also discuss the taxes you might not know you have to pay and how to keep more of the proceeds through advanced strategies. Finally, we will walk you through what you need to have set up BEFORE you sit at the closing table so you are protected and have all your "ducks in a row" to exit with ease.
Practice Management

Presented by: Eric S. Miller
Co-Owner, Chief Financial Advisor Econologics® Financial Advisors, an INC 5000 Honoree

Sponsored by: Econologics® Financial Advisors


Presented as a live webinar
November 2020

1 RACE-approved CE credit can be earned upon completion of this course if your post-course quiz score is higher than 70%.