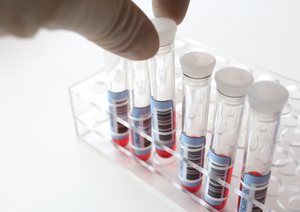 Advanced technology enables general practitioners to include diagnostic information such as cytology, blood films,  fine needle aspirates, body cavity fluids and urinalysis amongst others, to clinical cases by remotely submitting sample slides to a board-certified clinical pathologist in real-time and receive a preliminary diagnosis within 30 minutes for real-time decisions. The lecture covers an overview of the CELLFIE™ technology, workflow, and advantages over other technologies. Collection and transfer of diagnostic images; the importance of point of care cytology, sample collection and preparation techniques are also presented. 
Understand the importance of sample preparation and staining to ensure a successful and accurate diagnosis.
Review basic sample collection methods including key advantages as well as potential drawbacks.
Value of cytology within the diagnostic process including relevant clinical cases.
Point of Care cytology workflow overview.

Presented at London Vet Show 2022

Exhibitor Showcase Theatre 1
Friday 
18 Nov 2022 9AM
Please note this session is not RACE-approved but you can still earn a CPD certificate