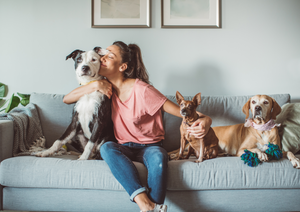 This session will discuss choices for pain medications in companion animals. The first choice is often an NSAID. However, when these agents fail, or risks occur, other agents can be considered. There is adequate efficacy information for some, but not all, of these agents.
If one NSAID isn't working, consider another
High placebo effects make it difficult to evaluate pain medications
Beyond NSAIDs, there are very few well-controlled studies to demonstrate efficacy for other agents.

Presented at London Vet Show 2022
Thursday 17th November 2022 14:00
RVC Clinical Theatre 3
Please note this session is not RACE-approved but you can still earn a CPD certificate