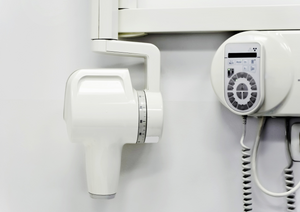 Are you unsure whether to invest in dental x-rays? If you have the equipment, are you using it to its full potential? In the past dental radiography has been viewed by many practitioners as an expensive toy and the preserve of a small band of dental enthusiasts, but should it now be viewed as an essential tool without which it is not possible to provide currently acceptable standards of dental care for our patients? This talk will cover the situations in which radiographs should be taken, an overview of how to interpret them and a variety of ways in which the radiograph may influence the treatment plan.
Understand when dental radiographs should be taken.
Learn how to read the images.
Appreciate the differences radiography will make to clinical outcomes.
Speakers: Rob Davis, Veterinary Surgeon - Moreton Hall Veterinary Centre


Presented at London Vet Show 2022
Gallery Suite
 8
Friday 
18th Nov 2022 
Please note this session is not RACE-approved but you can still earn a CPD certificate