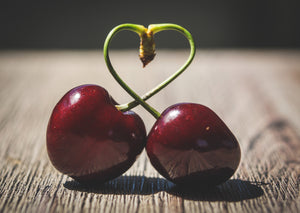 Cherry eye is one of the most commonly performed ophthalmic procedures in general practice and can be the cause of frustration and anxiety for the treating vets as well as the patients and patient owners. In this session we will aim to give you as many practical tips for getting the best results possible for this procedure. We will also talk about the most common complications of cherry eye surgery and how to deal with them.
At the end of the lecture the attendee should be able to understand the theory of various surgical treatment options for cherry eye
and be able to manage the client´s expectations and how to deal with possible complications.
Presented by 
Presented at BVA Live 2023
Clinical Theatre 1
Thursday, May 11 at 11:55 AM
Please note this session is not RACE-approved but you can still earn a CPD certificate