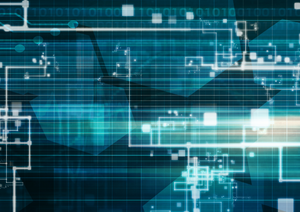 In this session, Certified Ethical Hacker and Veterinary IT Expert, Jack Peploe does a deep dive into the fundamental IT infrastructure that your practice needs to support the success of your business. From picking a PMS and ensuring internet resiliency, to the basics of cyber security it is imperative that you know, including showing you an actual real-life hack! Jack leaves no stone unturned in his mission to highlight the exciting opportunities that technology is bringing to the Veterinary sector, helping you to build a truly modern veterinary practice.

Presented by:
Speaker: Mr Jack Peploe, C|EH MASTER CYSA+ MCSE CCNA CompTIA (A+ Cloud+ Security+), Certified Hacker and Veterinary IT Expert, Veterinary IT Services
Presented at London Vet Show 2021
Business Theatre

Thursday, November 11th 09:30 AM
Please note this session is not RACE-approved but you can still earn a CPD certificate.