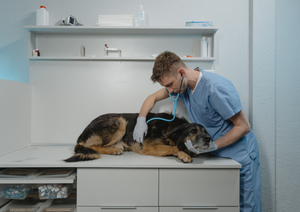 This session will provide an extensive overview of liver physiology and functions of the liver. Evaluation of the patient with hepatobiliary disease and considerations will be discussed. The impact of hepatic disease on anaesthetic drug choices will be explained in detail. 
Know the functions of the liver.
Be able to assess a patient with hepatic disease.
Understand how liver disease influences your anaesthetic and analgesic drug choices.
Presented at London Vet Show 2022
Gallery Suite 15-16
Thursday 
17 Nov 2022 12:00
Please note this session is not RACE-approved but you can still earn a CPD certificate