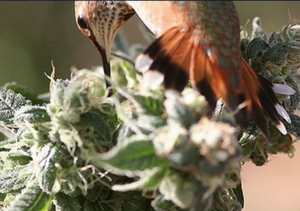 This lecture will focus on the anxiety and pain-relieving effects of cannabis derived products for small animal patients. We will discuss the formulas and dosing, along with the legalities of using these products. We will delve into the pro and con evidence of cannabis in animal models. This lecture will discuss our current understating of cannabis products in veterinary species.
CBD
Presented by Stephen Cital RVT, SRA, RLAT, VTS, VCCS
Executive Director of ALAVTN, VAN, Vet Cannabis Academy
Supported by Ellevet
Presented at Chicago Vet 2019
Clinical Theater One 
Wednesday, May 13 at 11:55 AM
Please note this session is not RACE-approved but you can still earn a CPD certificate​.