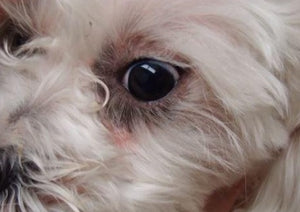 Several cutaneous disorders which cause pruritus, and mimic allergic disorders will be presented. Multiple images will be shown to improve the clinician's ability to recognize these mimickers.
Dermatology/Allergy
Presented by Thomas Lewis II DVM, ACVD
Founder of Dermatology for Animals PC
Presented at Chicago Vet 2019
Clinical Theater Two
Thursday, May 14 at 12:15 PM

Please note this session is not RACE-approved but you can still earn a CPD certificate​.