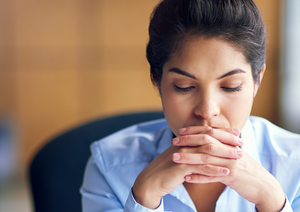 Ethical dilemmas are a cause of stress for veterinary practitioners and animal owning clients. Often, there is no 'right' answer; always, there is a need for veterinarians to act in an animal's best interests and to prioritise animal health and welfare whilst simultaneously taking account of our contractual and moral responsibilities to our clients, and considering their interests. This session will use case examples to demonstrate methods of veterinary-led, shared ethical decision making in practice.
Be able to explain a veterinarian's professional ethical responsibilities.
Be able to identify and explain differing ethical
approaches to decision making about an animal's veterinary treatment.
Be able to suggest methods of reconciling different ethical viewpoints to facilitate appropriate veterinary care.

Presented at London Vet Show 2022
Friday 18th November 10:20
RVC Clinical Theater 3
Please note this session is not RACE-approved but you can still earn a CPD certificate