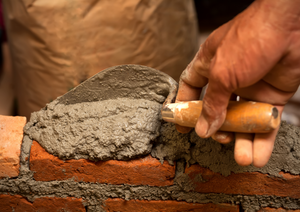 Trying to make a broken system work more efficiently does not change the fact that the system is broken. Today we have a huge opportunity (and responsibility) to change the way small animal veterinary practices run. We want this change to make life better and more sustainable for everyone, from the practice owner to the team, clients and above all patients… and in a way that regenerates our world. There is a greater need than just change; we need disruption. This talk reimagines what the best of veterinary medicine can look like - that delivers exceptional care, great working conditions, transparency, and tech-enabled convenience.

Presented by:
Speaker: Mr Alan Robinson, B.V.Sc. MRCVS DMS, Director, Vet Dynamics UK Ltd
Presented at London Vet Show 2021
Business Theatre

Thursday, November 11th 15:00 PM
Please note this session is not RACE-approved but you can still earn a CPD certificate.