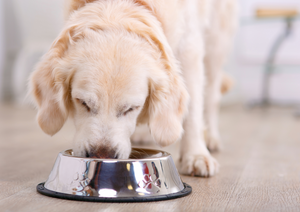 Despite common beliefs about raw feeding our goal here is to inspire vet and nurses to open their minds. 
We will encourage you to acknowledge the well-educated client we have nowadays and point out there is evidence to support the importance of species appropriate.
We can learn from zoo and exotic veterinary professionals and human nutrition specialists.
We will share sources of reliable information for our colleagues as well as resources you can share with your clients to ensure they are feeding raw safely.
After my presentation, delegates will
Be more open-minded about species appropriate nutrition.
Know where to go to get reliable information to help them support their clients who choose to feed raw.

Speakers:

Presented at London Vet Show 2022
Food For Thought Stream
Thursday 17th November 2022 09:00
Please note this session is not RACE-approved but you can still earn a CPD certificate