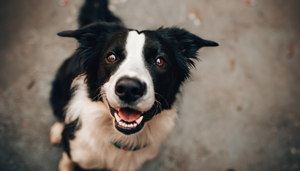 I WANT to be in pain – said no one EVER. However, pain is actually beneficial in preventing or decreasing tissue damage. But pain whose intensity exceeds that needed for protection, or pain that is present in tissue that has already healed or that is 'non-healing' (eg, lesions in osteoarthritis) has no benefit and must be treated. Un- or under-treated leads to a barrage of health, welfare and behavioral effects that can add to patient morbidity, and even mortality. Acute pain is somewhat more predictable and often alleviated/eliminated using standard analgesic drugs like anti-inflammatory drugs, opioids, local anesthetics and alpha-2 agonists. Chronic pain is more complicated and can be difficult to treat. In addition to standard analgesic drugs, a variety of other treatment modalities (both pharmacologic & nonpharmacologic) must be considered. New options and new ways to use old options will be pains-takingly described.

Pain Management 
Presented by: 
Chair: Professor David Church, BVSc PhD MACVSc FHEA MRCVS, Deputy Principal and Acting Vice Principal, Professor of Small Animal Studies, The Royal Veterinary College

Speaker: Dr Tamara Grubb, DVM PhD DACVAA, Adjunct Professor, Washington State University
Presented at London Vet Show 2021
RVC Clinical Theatre 2
Friday, November 12th 10:35 AM
Please note this session is not RACE-approved but you can still earn a CPD certificate.