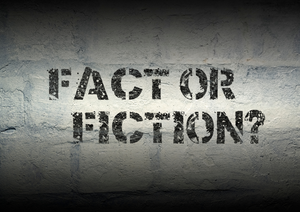 Stress in dogs is often demonstrated in unwanted behaviours which can lead to a cycle of interrelated stress in the owners, surrender of the dog to the rescue sector or, in extremis, euthanasia. Veterinary practice can offer drug and/or pheromone treatment as well as referral to qualified animal behaviourists. Behaviourists have long been familiar with 'Val Strong's original serotonin-enhancing diet. Breakthrough StartUp is the complete dry dog food version of Val's Diet. The diet features a unique ingredient balance that allows the vital amino acids and vitamins needed to synthesise key neurotransmitters such as serotonin to reach the brain for when they are required. The diet helps dogs reach and maintain optimal emotional balance and mood state by regulating arousal levels and improving learning and decision makingBreakthrough StartUp was initially trialled by behaviourists, by Wood Green Animal Shelter and more recently, a double-blind study has been conducted within a rescue kennel situation with very encouraging results.

Presented by:
Speaker: Mrs Val Strong, Founder of Breakthrough, Breakthrough
Presented at London Vet Show 2021
Exhibitor Showcase Theatre 1

Friday, November 12th 12:45 PM
Please note this session is not RACE-approved but you can still earn a CPD certificate.