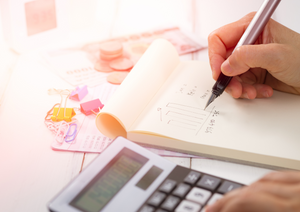 Understanding that profitability is not just about total turnover, but the net profit that remains when all costs have been deducted, is key to a healthy and profitable business. Steven Vryonides, Tax Director, from veterinary specialists RA Accountants will show practice owners and managers how to understand their financials and relate them to the commercial operations of their business. He will also provide delegates tips on how to manage their cost base effectively and efficiently and will cover tax planning ideas in relation to the effects of recent tax laws changes on their veterinary businesses.
Presented by:
Speaker: Steven Vryonides, FCCTA CTA, Tax Director, RA Accountants LLP
Presented at London Vet Show 2021
Exhibitor Showcase Theatre 1

Thursday, November 11th 11:30 AM
Please note this session is not RACE-approved but you can still earn a CPD certificate.