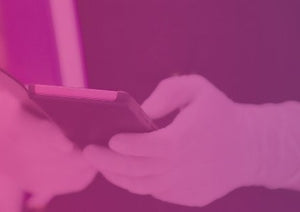 The current context has forced the adoption of new ways of delivering veterinary care with little opportunity to train, prepare or establish best practices.

In this webinar, we will explore the why, the what and, importantly, the how of virtual veterinary care drawing on data from over 75,000 interactions on the PetsApp platform.

We will also discuss the appropriate extent of digitalization, and how to use technology to deliver a joined-up online-to-offline veterinary care experience.
Practice Management
Presented by Dr Thom Jenkins MA VetMB MRCVS, Co-founder & CEO, PetsApp
Sponsored by PetsApp
Presented as a live webinar in August 2020