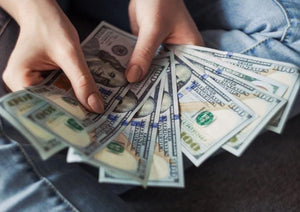 Knowing the true cost of a product or service helps veterinary practices with pricing decisions. Published resources like the Well-Managed Practice Benchmarks Study and the AAHA Fee Reference provide guidance too. Analyzing the "top 50" most frequently used fee codes in your practice also tells a story. But is it a happy one or a horror story? Join us to gain insights into the latest pricing trends and the impact your "top 50" fee codes have on the practice.

Practice Management/Business 
Presented by Denise Tumblin CPA
Owner and President of WTA Veterinary Consultants Inc.
Presented at Chicago Vet 2019
Business Theater
Friday, May 15 at 8:45 AM