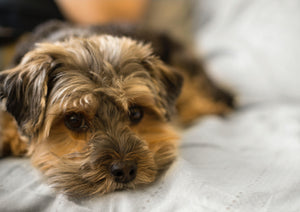 This lecture will discuss the basics of CBD and the endocannabinoid system. It will also cover the research done to date and how all CBD is not the same. We will discuss the difference in formulas and the importance of dynamic cannabinoid and terpene profiles for increase efficacy.
CBD
Presented by Stephen Cital, RVT, SRA, RLAT, VCCS, VTS-LAM
Director of Education and Development at ElleVet Sciences

Supported by ElleVet
Presented at WWV 2019

Please note this session is not RACE-approved but you can still earn a CPD certificate​.