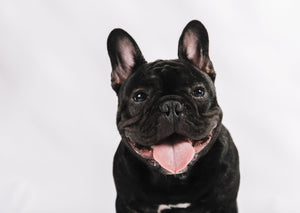 Complications from surgical intervention to the upper airway can be rapid and fatal. They can be immediate or long-term, and include edema, hemorrhage, voice change, regurgitation, nasopharyngeal reflux, intranasal obstruction, laryngeal collapse, laryngeal webbing and aspiration pneumonia. Laryngeal paralysis can also occur following tracheal surgery and thyroidectomy. Always assume that the patient could develop complications and always have a plan to avoid or mitigate these occurrences in the post-operative period. If you are doing upper airway surgery regularly, you must have 24-hour post-operative monitoring. An accurate upper airway examination is important to ascertain the issues, their severity, what procedure is indicated, and the likelihood of complications.
Respiratory
Presented by Dr Bryden Stanley BVMS, MANZCVSc, MRCVS, MVetSc, DACVS Surgery Professor Michigan State University
Presented at Singapore Vet 2019
RVC Clinical Theatre 1 
Saturday, 12 October at 11.10 AM 

Please note this session is not RACE-approved but you can still earn a CPD certificate​.