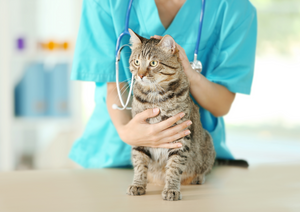 This session will focus on patients with endocrine disease, in particular diabetes mellitus, hyperadrencorticism and feline hyperthyroidism. It will provide an overview of the pathophysiological background of each disease. The considerations for anaesthetising these patients will be explained and peri-anaesthetic management discussed. 
Understand pathophysiology of selected endocrine diseases
Understand considerations for anaesthetising patients with endocrine disease
Know anaesthetic management and drug choices for patient with endocrine disease.
Presented at London Vet Show 2022
Gallery Suite 15-16
17th November 2022
Please note this session is not RACE-approved but you can still earn a CPD certificate