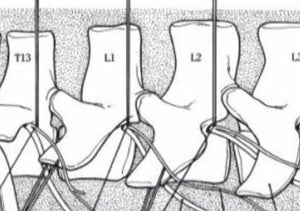 Technicians are allowed to perform some pretty advanced procedures in the research setting. This lecture will cover proper techniques for tracheotomies, epidurals, various nerve blocks, cut-down catheter placement, arteriotomies, and protocols for total intravenous anesthesia.
Anesthesia
Presented by Stephen Cital RVT, SRA, RLAT, VTS, VCCS
Executive Director of ALAVTN, VAN, Vet Cannabis Academy
Presented at Chicago Vet 2019
Veterinary Nursing Theater One
Wednesday, May 13 at 4:15 PM

Please note this session is not RACE-approved but you can still earn a CPD certificate​.