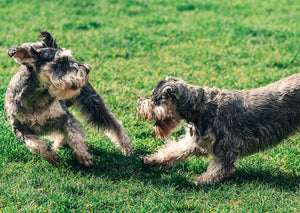 A medium-sized boarding operation can double a practice's profits with less risk than a start-up pet resort. Built-in referral network, trust factor, and a bump in veterinary work.
Practice Management
Presented by Jim Hollowed
Senior Sales Consultant at Mason Company
Sponsored by Mason Company
Presented at New York Vet 2019
New York Vet Builds Theater

Please note this session is not RACE-approved but you can still earn a CPD certificate​.