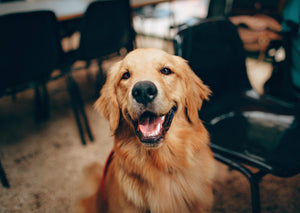 As pets continue to be viewed as key family members across all generations, their healthcare and treatment options remain far behind that of their human family members. Looking towards companion animal medicine in 2020, we will learn about the driving factors of animal wellness and examine the evolving space of veterinary medicine for dogs and cats. You will learn about the companies and people that are pioneering true veterinary medicine innovation.
Business 
Presented by Warren Rickard
Animal Health Entrepreneur
Presented at Singapore Vet 2019

Please note this session is not RACE-approved but you can still earn a CPD certificate​.