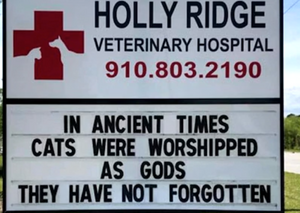 We will briefly evaluate where the main problem areas in feline anaesthesia are, compared to dogs, and this will guide our journey along the safer feline anaesthetic pathway. We will highlight some of the anatomical and physiological, including pathophysiological, differences that make cats a different proposition for anaesthesia. We will then evaluate some of the recent considerations, techniques and pharmacological knowledge reported in the literature and discuss how we can use this to improve anaesthetic safety for this very common but sometimes difficult anaesthetic patient.
1.Review the main anaesthetic problem areas in cats compared to dogs
2.Consider the anatomical and physiological differences in cats that affect anaesthesia
3.Examine the reported considerations for feline anaesthesia
4.Develop our anaesthetic practice to maximise anaesthetic safety for cats
Anaethesia
Presented by Dr Alan Taylor BSc, BSc(Open)(Hons), BVSc(Hons), Cert VA, Dip ECVAA, MRCVS
Clinical Anaesthetist, CityU VMC
Presented at Singapore Vet 2019
RVC Clinical Theatre 2
Saturday, 12 October at 11:40 AM

Please note this session is not RACE-approved but you can still earn a CPD certificate​.