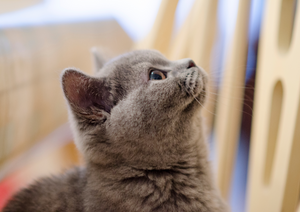 Feline infectious peritonitis (FIP) is a catastrophic disease generally of young, pedigree cats, that is caused by mutation of the ubiquitous feline enteric coronavirus, which results in pyogranulomatous inflammation and immune-mediated vasculitis causing non-effusive and effusive forms of the disease. Until recently treatment options have been limited, and the disease has been fatal in the vast majority of cases. Due to the onset of the Covid-19 pandemic there has been improved accessibility to anti-viral drugs, including the nucleoside analogue remdesivir. This has resulted in a very promising treatment option for FIP based on previous experimental use of a similar compound, GS-441524. We will discuss the use of injectable remdesivir and oral GS-441524 in management of FIP and expected outcomes with treatment.
•To be able to briefly describe the pathophysiology of feline infectious peritonitis and diagnostic tests that may be useful in reaching a diagnosis.
•To understand the treatment options available (remdesivir and GS-441524) including dosage, route of administration and availability of these medications.
•To understand expected treatment outcomes including treatment of critical cases, monitoring of treatment success, and risk of relapse.
Speaker:

Presented at London Vet Show 2022
Friday 18th November 2022 11:10
RVC Clinical Theatre 1
Please note this session is not RACE-approved but you can still earn a CPD certificate