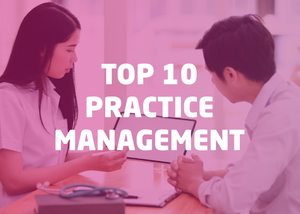 The RACE-approved courses in this bundle will expire on April 6th, 2022. Please complete the quiz and submit it for license renewal before that date to received CE credit.
Learn from our Top 10 Practice Management courses from Vet Shows including New York Vet, London Vet, and more.
5 courses in this bundle are CE for the CVPM Certification. Vet Show Academy is not connected with, endorsed by, or licensed by VHMA.