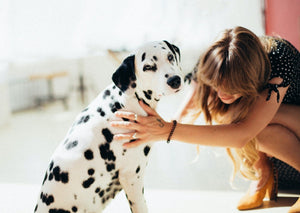 Social distancing is causing practices across the country to consider the checkout experience – making it safe and easier. At the same time, the pandemic has heightened concerns about affordability. In virtually every survey of pet owners, cost is cited as a major factor in not just whether or not they seek care but also how they seek it. The panel will discuss the latest AVMA data on the rising cost of pet care and new findings around trends in consumers' "willingness to pay" for veterinary care, which is at the same time both very interesting and somewhat alarming. The discussion will also include how practices are updating their checkout procedures to accommodate staff and client safety. Attendees will also receive an "Action Plan" tool to help audit their current checkout experience.

Practice Management
Presented by: 
Debbie Boone, CVPM
2 Manage Vets Consulting
Sandy Walsh, RVT, CVPM
Patterson Veterinary University 


Jenn McFatter
Practice Manager, BEEvet Hospital - TX 


Tim Burns
Hospital Administrator and Partner, Roaring Brook Animal Hospital - CT


Emily Shiver, CVPM, CCFP
Practice Manager, Cleveland Heights Animal Hospital - FL


Sponsored by: 
VitusVet 
Presented as an On-Demand Webinar 
June 2020

1 RACE-approved CE credit can be earned upon completion of this course if your post-course quiz score is higher than 70%.